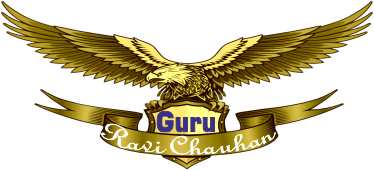 Guru Ravi is an Indian IT professional who has worked for various American & India IT giants like IBM Global Process Services, Intuit Inc, HCL Business Services for over a decade. He has been through the rigorous training & learning sessions successfully, during his professional life.
He is a QuickBooks Proadvisor who accumulated the precious experience of technical counseling to 18000 QuickBooks customers during his career with Intuit Inc. He is also a Web Solution Architect for small & medium enterprises works with U.S based IT company Greybeard Technology LLC. You can Rest Assured of the high quality service delivery because he has also been a Quality Analyst in IBM Daksh therefore ensures the Qualitative Service Delivery to his clients. He is a One-Stop IT Consultant for many clients in India and United States.
He is a professionally trained Website Designer & Developer, QuickBooks ProAdvisor, Intuit POS Expert, PC & Hardware Troubleshooter !

Greybeard Technology LLC. is our esteemed business partner.
Our Partner company is based in Pennsylvania ,United States and it is one of the most prominent IT Company in the state. It has a big list of services for you so no need to worry about anything regarding the IT support and service. For more information, click GreybeardTech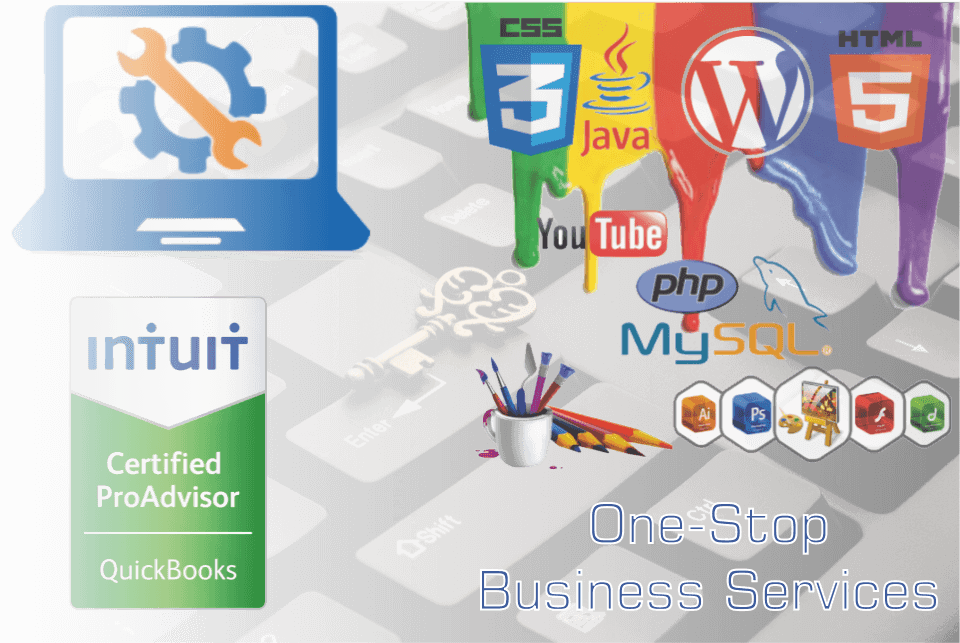 Windows Updates error

Removing old QB licence or product number

QuickBooks POS Crash incident

Blue Screen of Death error

Time error in desktops

Windows Upgrade error

Windows Backup error

Software Installation Failures

Network & File Sharing error

LAN connectivity and configuration for QuickBooks

Multiple user access permission

Server-Client Connectivity issue etc,
Screenshots of Some Errors
QuickBooks & POS Support Profile
Server-Client Setup : 
Installation, Configuration & Troubleshooting of QuickBooks Point of Sale and QuickBooks Pro/Premier/Enterprise on multiple computers in the network mode as Server-Client installation in Single Store or Multi Store.
Store Exchange setup : 
Installation, Configuration & Troubleshooting of QuickBooks Point of Sale in Headquarter and Remote store through Store Exchange.
Financial Exchange : 
Synchronization & Troubleshooting of QuickBooks Point of Sale and QuickBooks Pro/Premier/Enterprise on single pc or in the network mode for financial exchange of data.
Firewall Customization : 
Firewall configuration of Windows 10/8/7/XP or any 3rd Party Security software to ensure smooth functionality of QuickBooks & POS in the network.
IP Configuration : 
Configuring the IP address on servers to ensure the uninterrupted connectivity of QuickBooks & POS in the network for business continuity.
Remote Access support : 
if needed, Support for multiple computers and multi-stores is given by Remote Access Tool.
Repairing & Rebuilding datafile : 
Corrupted/Slow/Huge datafiles are repaired and rebuilt for the optimum performance of QuickBooks & POS.
How Do I ? 
Questions regarding - Reconciliation, Report customization, Inventory updates, import-export of data, user permissions etc. are also supported.
Guru's
Web Solution
for your Business
Delivery of WOW Factor !
Guru's team of experts get your business a perfect & outstanding online presence for better accessibility to your customers.
Web Solutions:
Web Designing, App development, Web Hosting, Domain Registration, Backup & Recovery etc.
Team's Expertise:
HTML-5, CSS-3, PHP, JAVA, JAVA SCRIPT, C#, C++, PYTHON, SQL, DBMS, Raspberry Pi, SEO, MS Excel, Adobe Photoshop, Corel Draw, WordPress
Why don't you get a
e-Commerce Website | CMS Website | Blog | Mobile App
for your online presence in the market !
Get a Tailor-Made Support Plan !
Gone are the days of Rigid support plans wherein you were made to pay full subscription amount with little choice.
Guru offers you to create your Personal Support Plan as per your business needs and pay for the opted services only.
Guru's special offer: Carry-forward the unused services to the next year with as much as 80% discount.
Homepage
Updated on 2019-08-24T07:59:38+00:00, by .